Manolis Nymark Consulting AB offers qualified legal advice focussing on eHealth, privacy issues and IT.
Safeguard your business or business concept in Sweden by reducing legal risks.

Review of data protection and information security


Advice within strategic information security

Impact assessments according to GDPR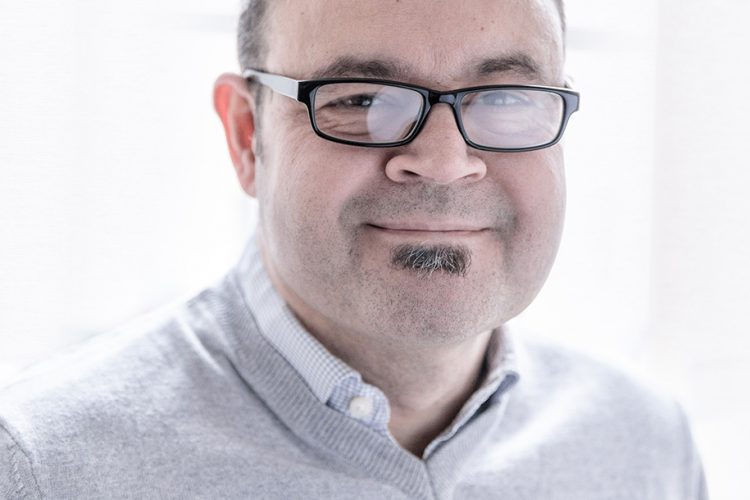 Manólis Nymark Consulting AB is represented by Manólis Nymark, who is also a consultant. Manólis Nymark is a lawyer with extensive experience, primarily of issues relating to IT law.
We want to take responsibility and work for a positive social development – locally, nationally and globally.

Stay up-to-date by following us on LinkedIn.
Read more about our courses
If you have any questions or concerns, contact us. We will respond shortly.